Hill Ward Henderson is proud to have four attorneys representing the firm at the 24th Annual Southern Surety & Fidelity Claims Conference on April 18, 2013 in Charleston, South Carolina. The annual conference is put on by FORCON International, a Surety Consulting and Forensic Engineering organization that provides comprehensive engineering, construction and other consulting and expert witness services to sureties, insurance companies, attorneys and self-insured corporations.
Hill Ward Henderson Attorneys Gregory P. Brown and Emily B. Whelchel will be presenting with Jeremy Medeiros from Liberty Mutual Surety on "Litigating Post-Turnover HOA and Condo Association Bond Claims." Hill Ward Henderson Attorneys T. Bennett Acuff and Erik P. Raines will be presenting "You Gotta Have [Good] Faith, or Do You? – Surveying Jurisdictional Splits in Obligees' Bad Faith Claims Against Sureties."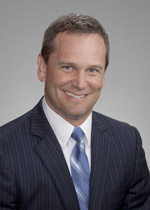 Gregory P. Brown is a Shareholder in the firm's Litigation Group. His practice primarily involves real estate-related commercial and construction litigation, concentrating in the representation of developers and contractors. He also focuses a portion of his practice on representing sureties in contract and commercial bond matters, creditors in bankruptcy proceedings, and he defends and prosecutes trade secret and non-compete cases.
Erik P. Raines is an Associate in the firm's Construction & Design and Litigation Groups. His practice primarily involves representing owners, developers, contractors, design professionals, subcontractors and sureties in construction defect disputes, bond claims, lien foreclosure actions and complex commercial litigations.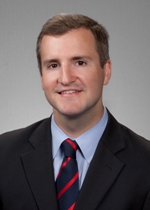 T. Bennett Acuff is an Associate in the firm's Construction and Litigation Groups. Bennett represents residential and commercial property owners, developers, general contractors, construction managers, design professionals, and subcontractors in all phases of the construction process. He has represented homeowners in minor defect cases and defended national homebuilders in multi-million dollar disputes.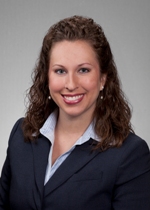 Emily B. Whelchel is an Associate in the firm's Construction & Design and Commercial Litigation Groups. She frequently is engaged in construction claims, design claims, contract documents, project management, and insurance and surety areas.