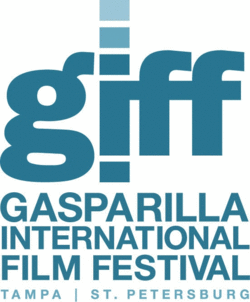 Hill Ward Henderson is proud to announce its sponsorship of the 2015 Suncoast Credit Union Gasparilla International Film Festival (GIFF) taking place March 24-29 at the Channelside Cinemas 10, located in the heart of Channelside Bay Plaza. Now in its ninth season, GIFF draws attention and interest from visitors worldwide, capturing more than 17,000 attendees from 980 cities around the world. GIFF, well-known for its annual film festival has grown into a year-round entity in Tampa Bay providing year-long support for film screening, production and education through the Tampa Bay region.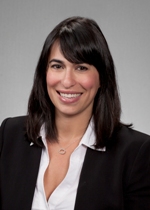 "This year's festival will provide attendees with great surprises both on and off screen," stated Rachel M. Feinman, GIFF President and Shareholder with Hill Ward Henderson. "The festival continues to break records year-over-year for its attendance, caliber of films and its economic impact. This year will be no exception." Recently GIFF announced is partnership with Channelside Bay Plaza offering a unique pop-up experience by re-opening the theatre once again for the weeklong festival.
Ms. Feinman is an attorney in the firm's Corporate & Tax Group with a practice primarily focused on general corporate advice and mergers and acquisitions, as well as corporate lending transactions. Additionally, she has significant experience handling intellectual property-related transactions, namely trademark and copyright. Prior to joining the firm, she worked in a New York City office of an international firm, where she focused on mergers and acquisitions and intellectual property transactions.