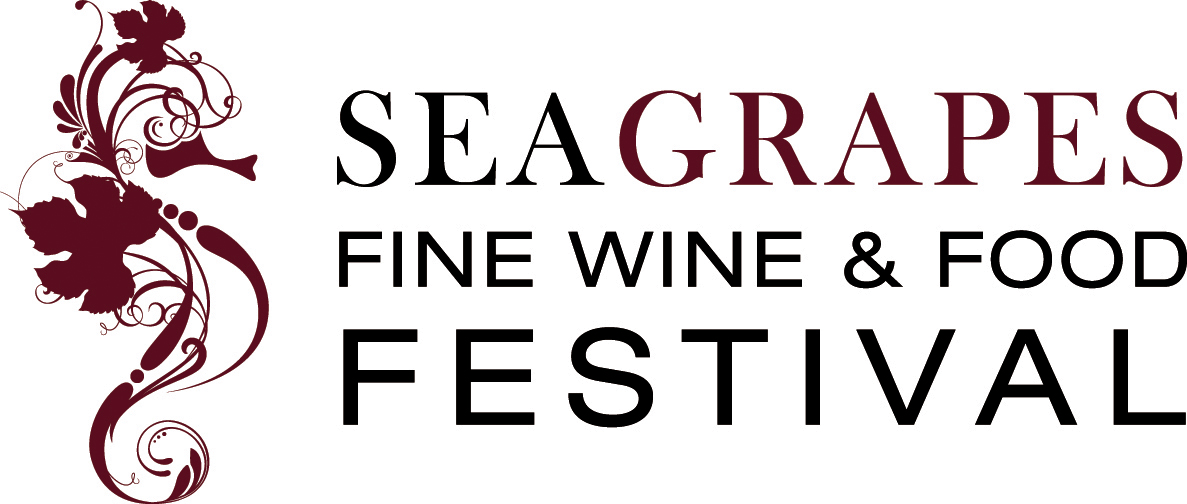 Hill Ward Henderson is pleased to announce its support of The Florida Aquarium's Annual Sea Grapes Fine Wine & Food Festival. The 12th annual fundraising event will help raise money for The Florida Aquarium's Education, Conservation and Animal Rescue and Rehabilitation Programs.

"This event is a fun-filled evening that helps to make it possible for underserved children to learn about their natural environment and have up-close animal encounters at The Florida Aquarium," said Tyler Hill, Shareholder at the firm and board member of The Florida Aquarium. "Our firm is pleased to support The Florida Aquarium's efforts to further education, conservation programs and the rehabilitation of animals."
The Florida Aquarium is a not-for-profit organization whose mission is to entertain, educate and inspire stewardship about the natural environment. The 12th Annual Sea Grapes Fine Wine & Food Festival will be held on Saturday, April 27, 2013. The evening includes premium wines paired with cuisine from the Bay Area's best restaurants and features jazzy entertainment and silent auction.