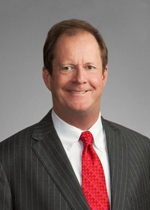 E.D. Armstrong, III has joined Hill Ward Henderson as a Shareholder in the Real Estate Group. His practice is comprised of representing clients involved in complex land use matters and governmental relations. Mr. Armstrong has handled several highly contested zoning and land use hearings to a successful conclusion. He has represented clients in high profile interactions with local governments in the Tampa Bay area. Mr. Armstrong joins the firm from Johnson, Pope, Bokor, Ruppel & Burns, LLP, where he served as a shareholder for 27 years.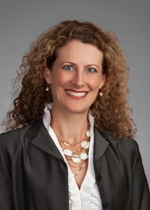 Katherine E. Cole has joined Hill Ward Henderson in the Real Estate Group. Ms. Cole specializes in land use and zoning, after working in media relations and government affairs for nine years. She has represented real estate owners in the development of commercial projects and residential subdivisions, environmental permitting at the local and state level, site plan approvals, and negotiation resolutions for Code Enforcement cases. In addition, Ms. Cole has represented condominiums, homeowners and mobile home parks working closely with mobile home cooperatives to dissolve disputes and liquidate the assets of the cooperative including the administrative transfer of membership shares.
Mr. Armstrong and Ms. Cole will be serving clients from the new Clearwater Office of Hill Ward Henderson, located in Park Place, off of U.S. 60 in the heart of Clearwater.